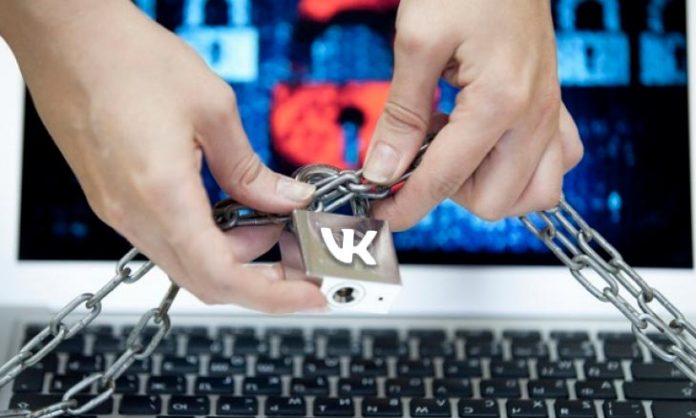 According to the reports of the residents-hostages of the so-called «Luhansk People's Republic» (LPR), who are now connected to the big civilized world only by the means of worldwide available Internet, on the territory of this illegal entity a sensational action has been happening reportedly for the third day in a row, a new one which had happened before only in the hated by pro-Moscow terrorists Ukraine! Namely, in the Internet networks of the town of Alchevsk an access to the social network «In Contact» (shortly known as «VK») has been blocked and right now its experienced users have to use VPN services.
New strikes by workers in the large factories and mines of the seized territory, which have also started to be the subject of numerous reports, may have been the obvious cause of this unprecedented action by the terrorist rulers. In an attempt to stifle such protests, the terrorist power structures thus want to create a total information blockade even from the social network of the friendly empire of the neighboring Russian Federation.
One of the videos about miners' strike, previously published on a blocked social network "VK".